SHOW LOVE AND ENCOURAGEMENT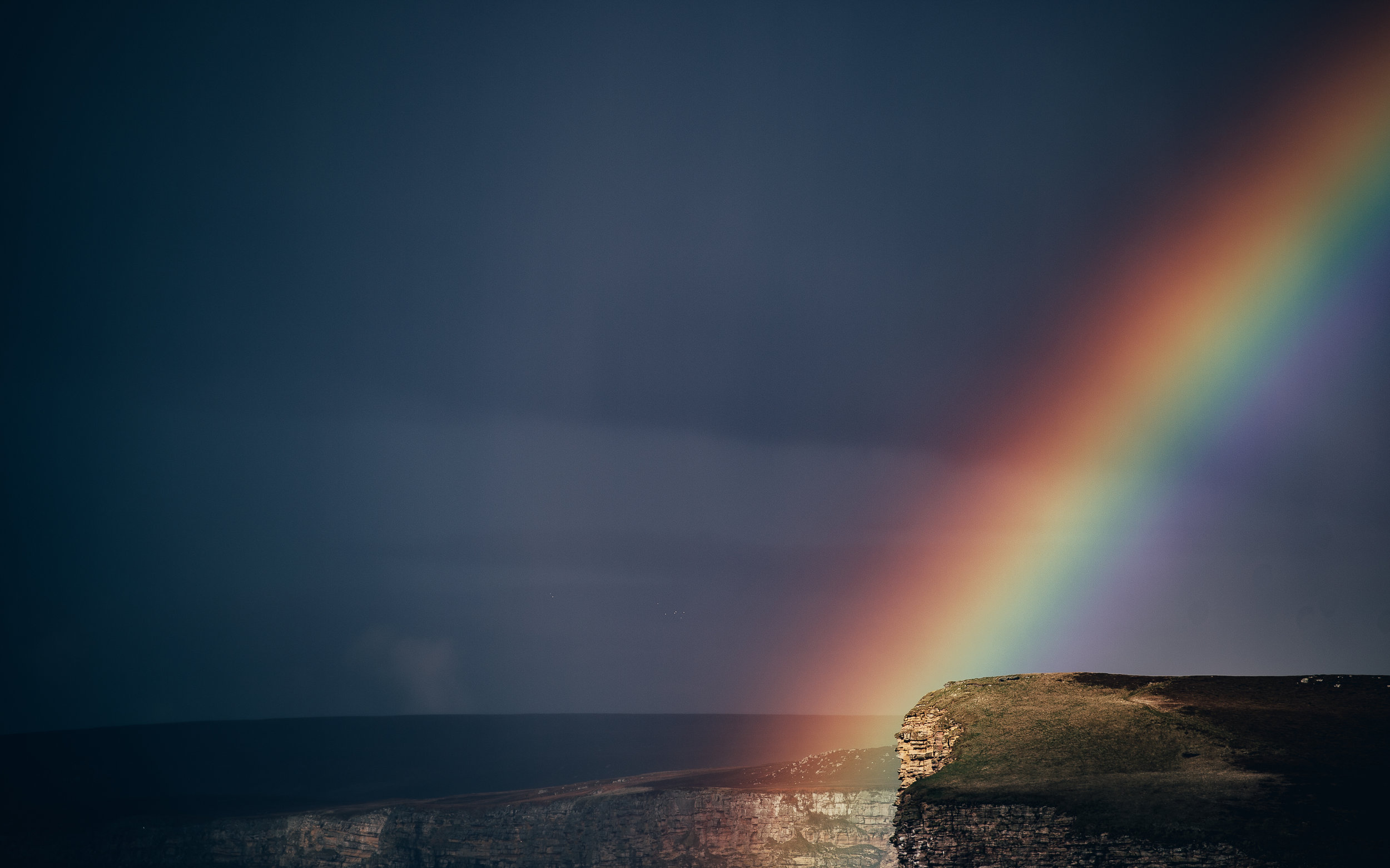 Put God's love into action today! Think of someone in your life who loves the people around them well. Spend your minute reaching out to that person to tell them you appreciate the way they treat people.
John 15:12 "This is My commandment, that you love one another, just as I have loved you.