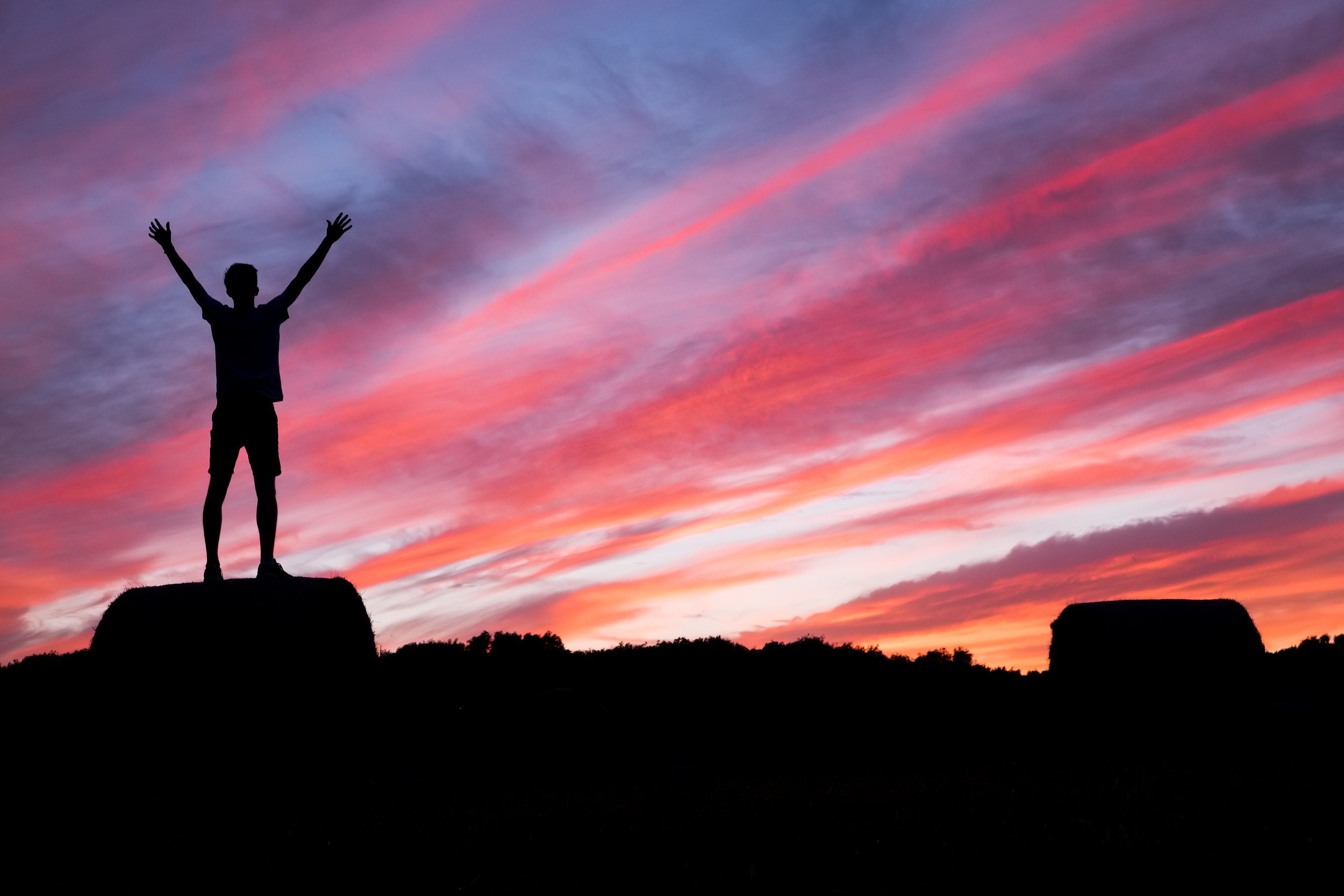 Praise God that each day is a new beginning. Shower God with praise for the fresh start each day brings.
Psalm 103:1-4 Let all that I am praise the Lord; with my whole heart, I will praise His holy name. He forgives all my sins and heals all my diseases. He redeems me from death and crowns me with love and tender mercies.
Prayer starter:
Heavenly Father, I thank you today for Your amazing grace and tender mercy. As we move through Lent, I am reminded that no sin is too great and no sinner too flawed for your redemption. I am grateful that each new day is a fresh start with an opportunity to look and act more like Jesus today than I did yesterday. The sunrise reminds me that no matter how short I fell yesterday, You are giving me another opportunity to move one inch closer to the person you designed me to become.
Lord, draw me into your love and grace today and help me to bring others with me as I move closer to you throughout this Lenten season.
In your own words, ask God to help you draw closer to the person he created you to become...