Confession and Forgiveness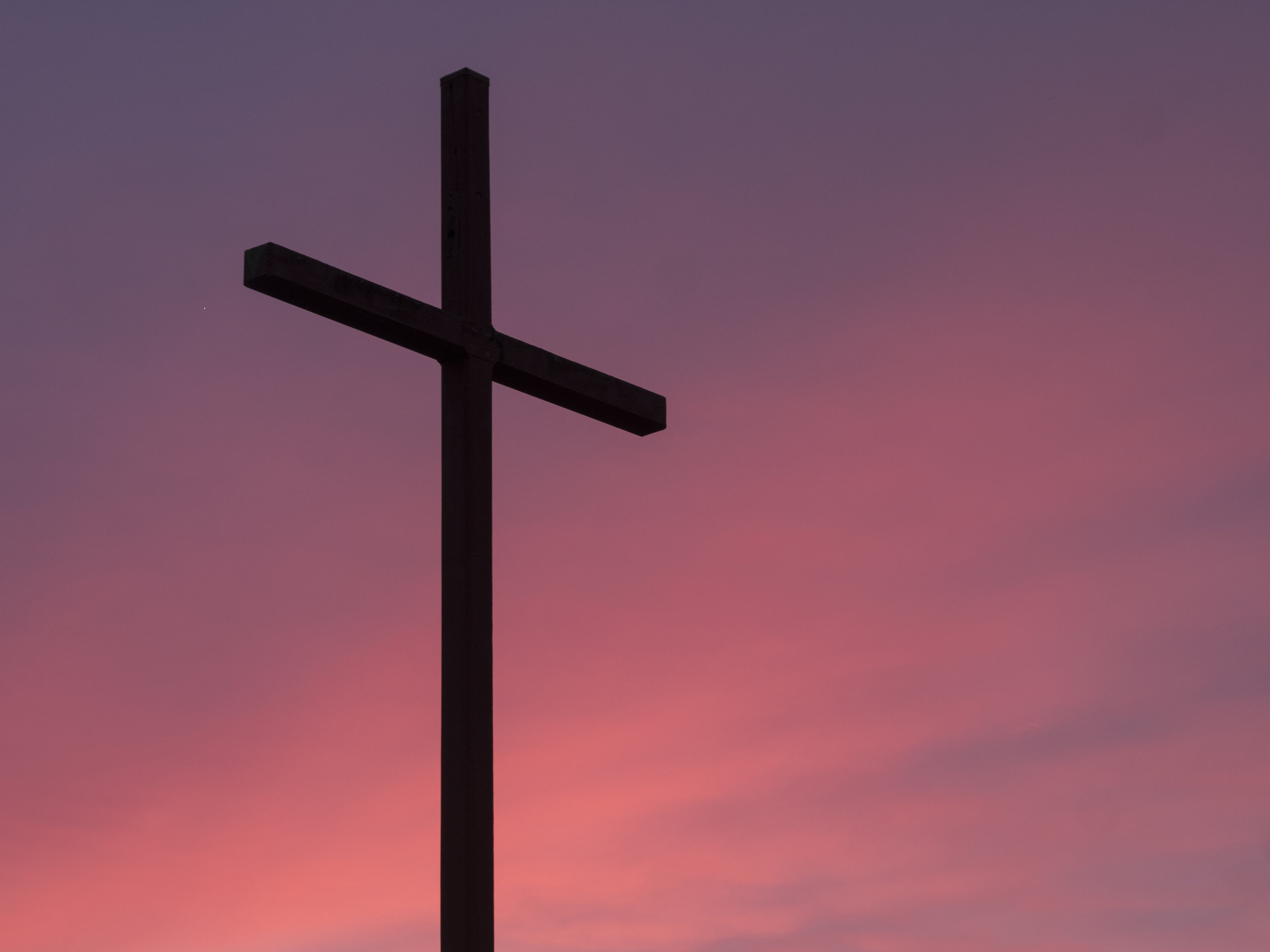 Confess the times you didn't trust God's plans for you.
Romans 12:2 Do not be conformed to this world, but be transformed by the renewal of your mind, that by testing you may discern what is the will of God, what is good and acceptable and perfect.
Prayer Starter:
Lord, Your word says that the plans you have for me are good. So I stand on this promise, God, and seek to know your will for my life.
May my will bend to yours. May your plans be my plans. May I accept with a right heart and right attitude the path that will draw me closer to You.
In your own words, confess to God when you have asserted your will over His and ask God to guide you in the week ahead...