SHOW LOVE AND ENCOURAGEMENT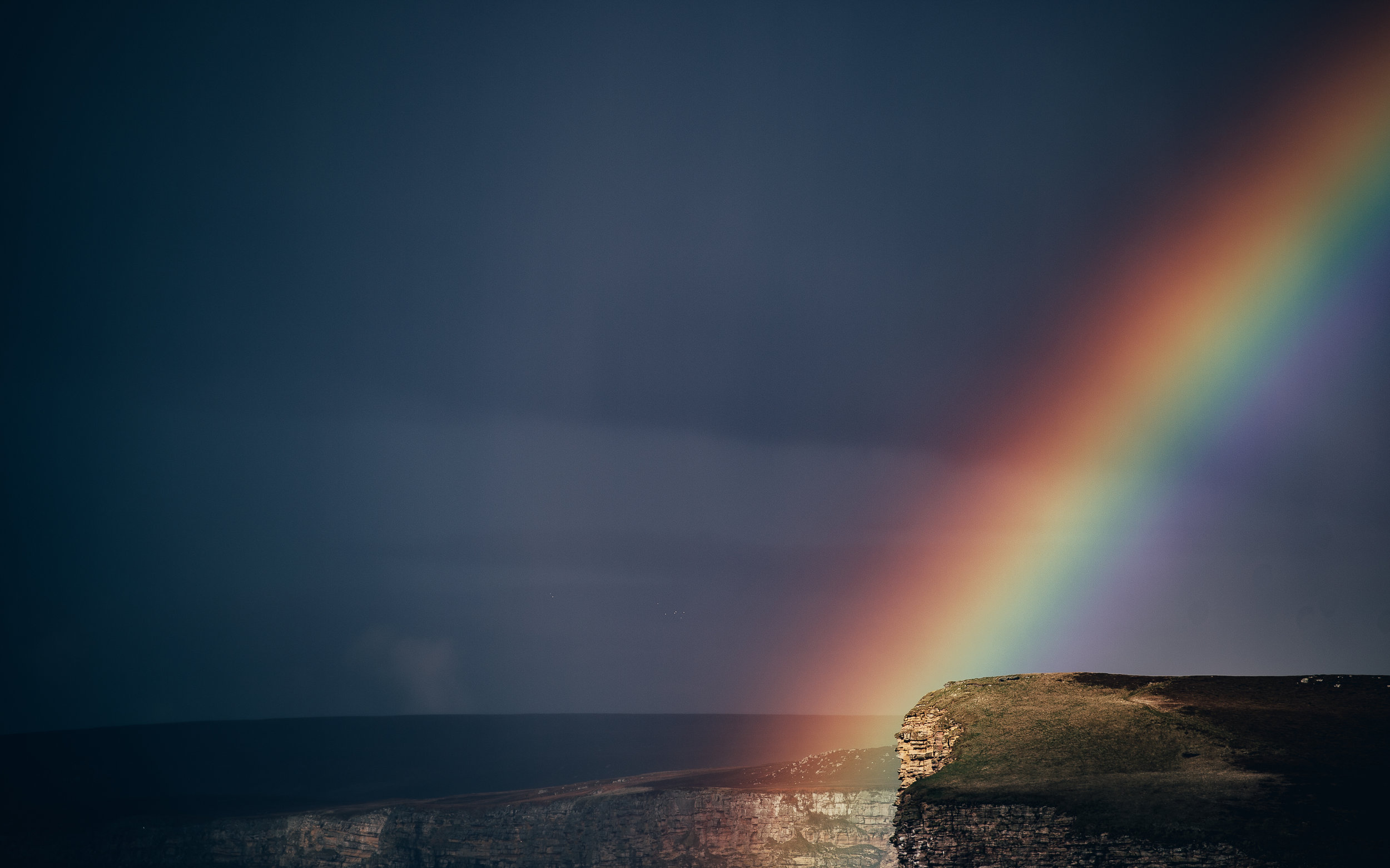 Put God's love into action today! Think of someone in your life who frequently extends small kindnesses. Spend your minute reaching out to that person to say thank you!
Hebrews 13:1-2 Let brotherly love continue. Do not neglect to show hospitality to strangers, for thereby some have entertained angels unawares.