SHOW LOVE AND ENCOURAGEMENT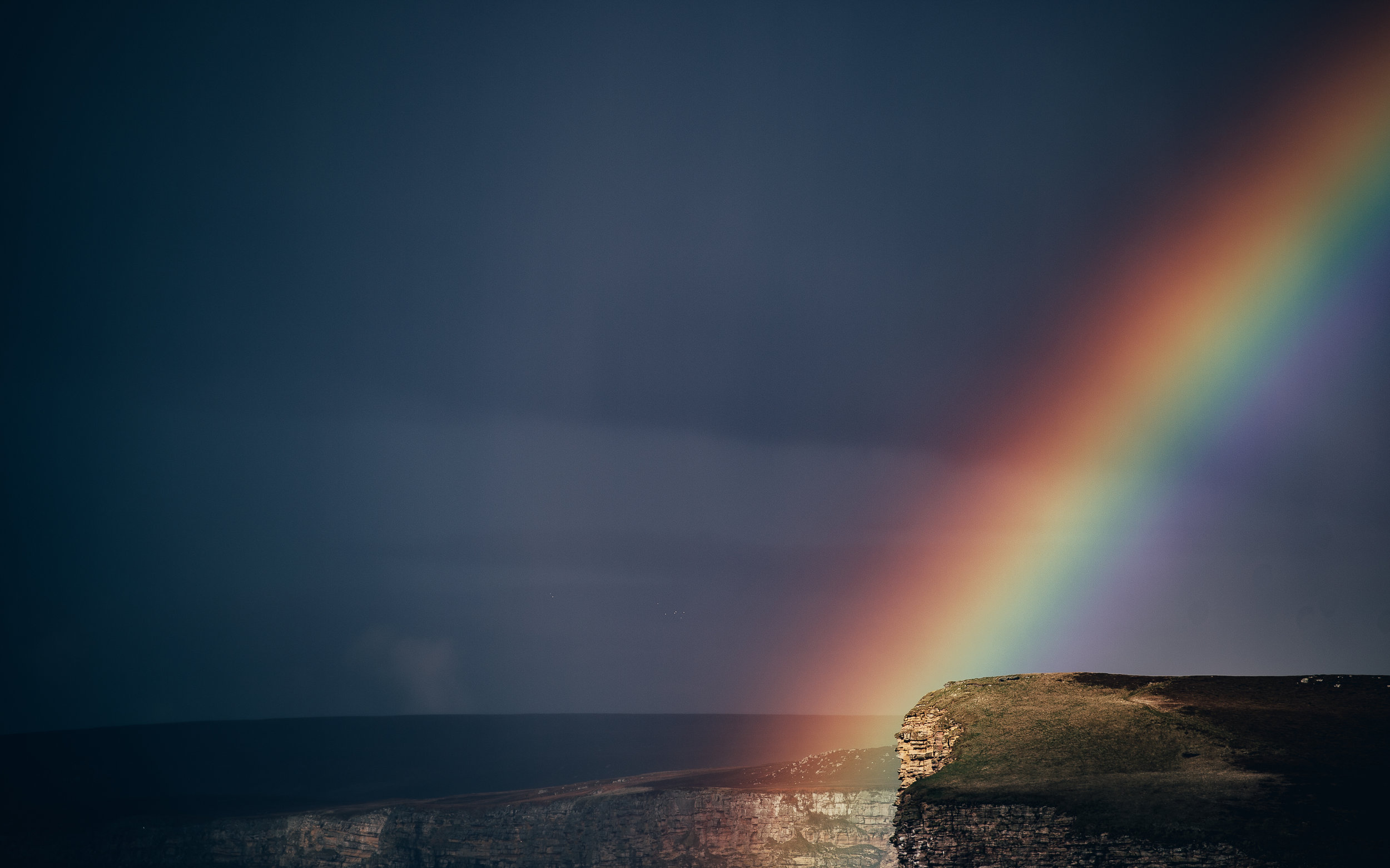 Put God's love into action today! Think of someone in your life who has shown or is showing great courage. Spend your minute reaching out to that person to tell them you are proud of their courage.
Psalm 31:24: Be strong and take heart, all you who hope in the LORD.