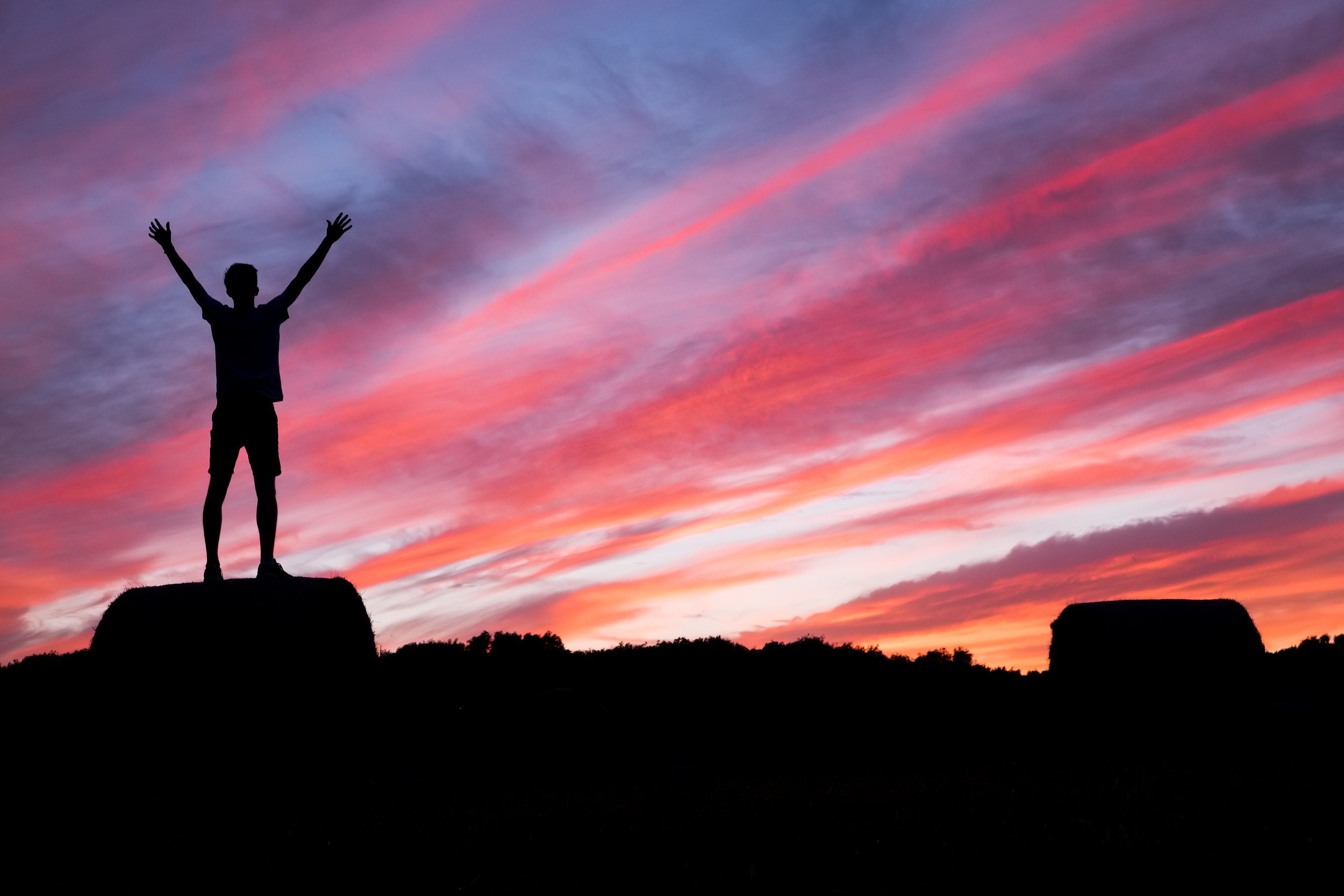 Start your week with adoration and praise for our loving and gracious God. Pray now and ask God to reign supreme in your life and guide you in both word and deed.
Psalm 66:1 Shout joyfully to God, all the earth; Sing the glory of His name; Make His praise glorious.
Prayer starter:
Gracious Father, we bless You. Thank You for being the King of Glory. Thank You for being our Father, Redeemer, Shepherd and King. Thank You for reconciling us back to You through Your Son, our Savior, Jesus Christ. We are thankful to You for the Holy Spirit who is the promised Advocate who empowers us to be effective witnesses to Your Kingdom here on earth. Thank You for loving us and watching over us. Lord, let all that we are praise You.
Magnificent Father, today, we revere and honor You. You are our God and we submit our loyalty and adoration to You
Take a moment and reflect on God's presence in your life and tell God the things that You are grateful to Him for and begin to praise Him in your own words: