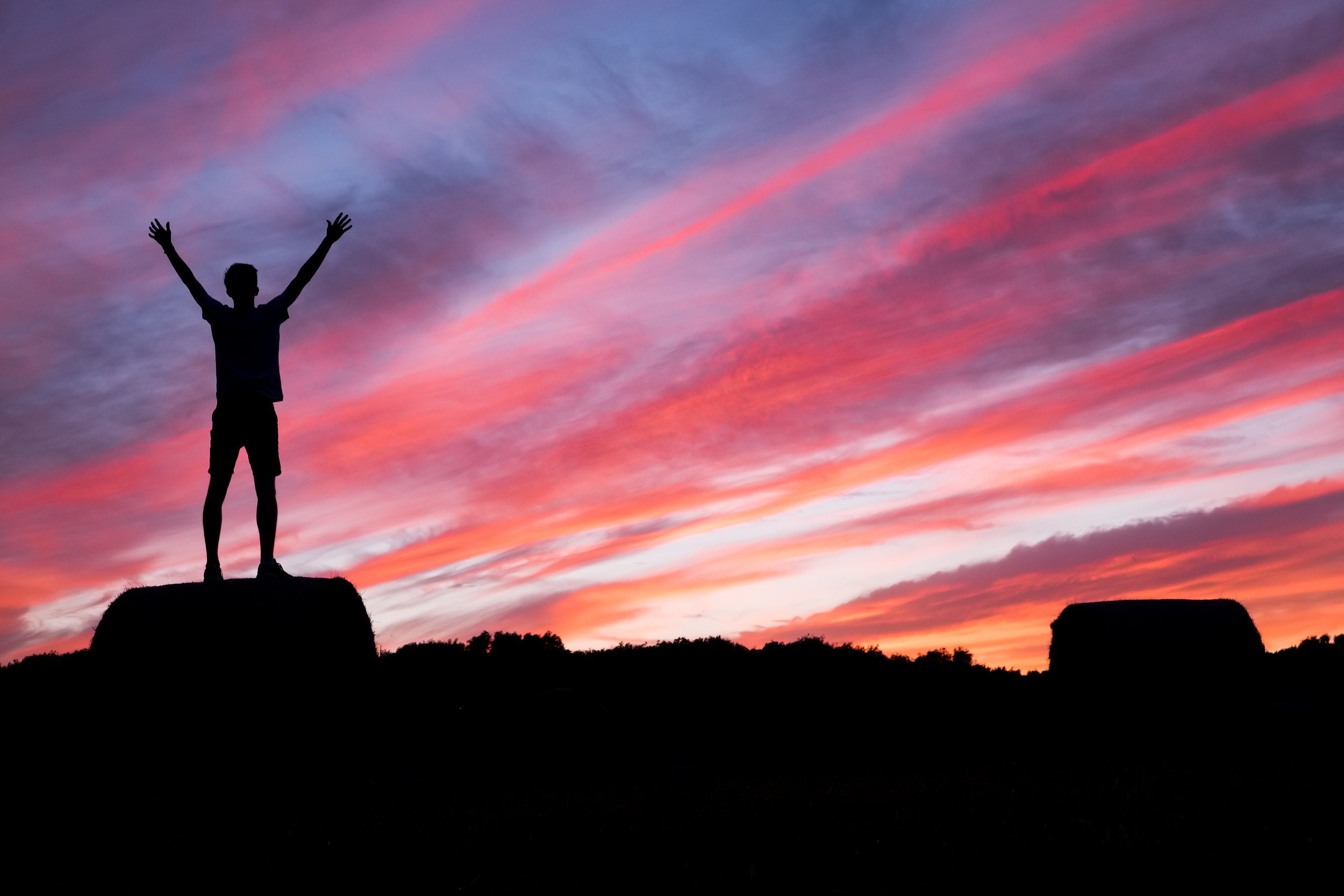 Praise God for the people He has put in your path who strengthen you and make you better.
Psalm 136:1 1 Give thanks to the LORD, for He is good, For His lovingkindness is everlasting.

Prayer starter:
God of Love, I thank You for the people in my life who are easy to love. I thank You for my family and friends and mentors on my journey. I am so grateful to you Heavenly Father for the people who lift me up and bring joy to my days. Lord, continue to help me with those who are difficult to love for I know you put them in my life, too. When I am short or lose patience, help me to remember your attitude toward them, and lead me to see them in the light of Your love. In your own words thank God for the specific people who bring light to your life...