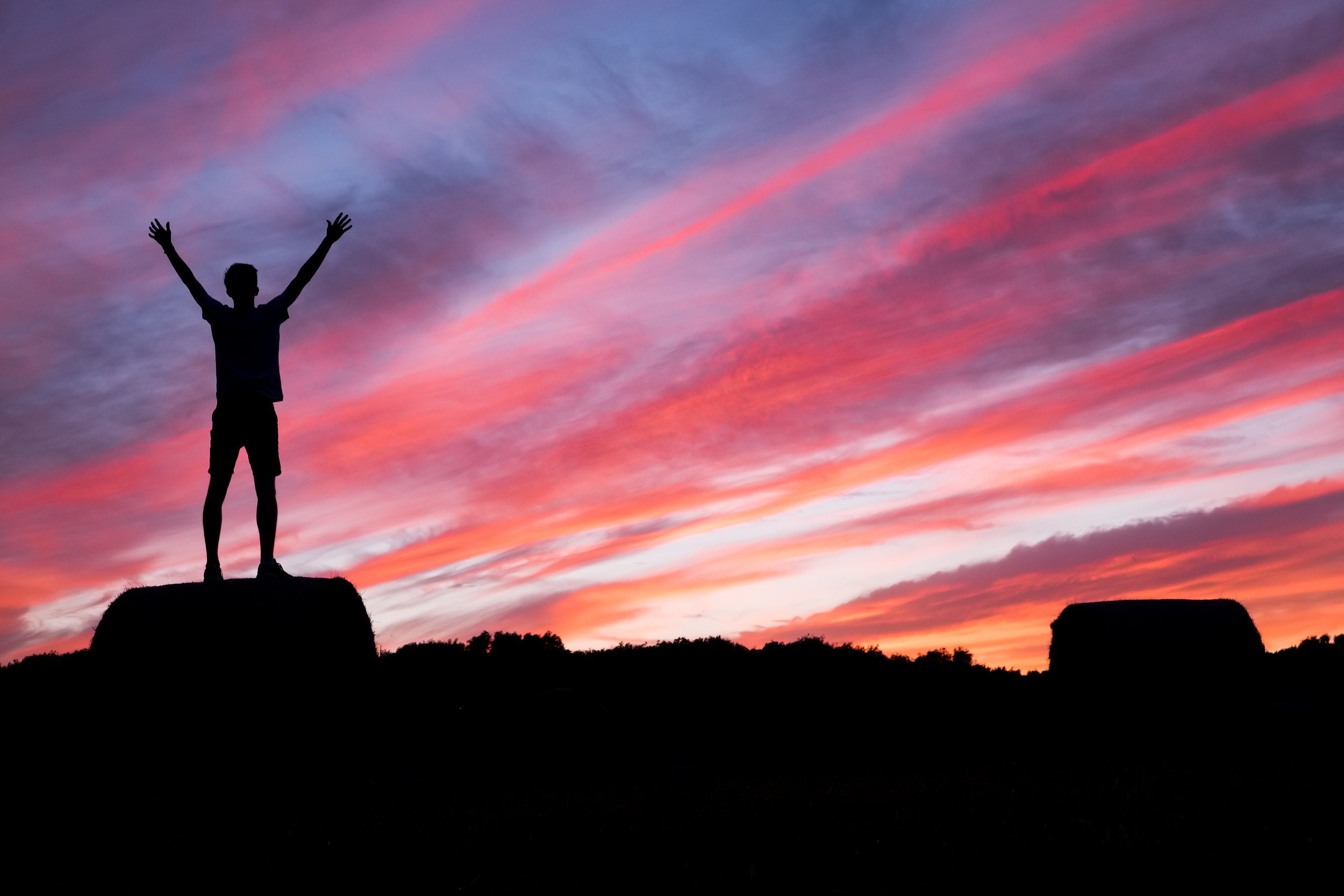 Praise God for being the bedrock of your life. Spend your moment thankful that God is ever present and ever faithful in your life.
Pslam 18:2 The LORD is my rock, my fortress and my deliverer; my God is my rock, in whom I take refuge, my shield and the horn of my salvation, my stronghold.
Prayer starter:
Thank you God, my Bedrock, that I don't have to face each day alone. You are always with me and I'm grateful that wherever I place my feet, they find firm ground in You. Thank you Heavenly Father that You are my fortress and my savior; the Rock where I find protection.

Lord, help me to set Jesus as the Cornerstone of my life. Make all the the other stones I use to build my life be set in reference to Him. I know that when I trust You as my Rock and Jesus as my Cornerstone, that I will be able to weather all the storms of life.
In your own words, praise God for being the Rock in your life and ask Him to help you make Jesus your cornerstone...