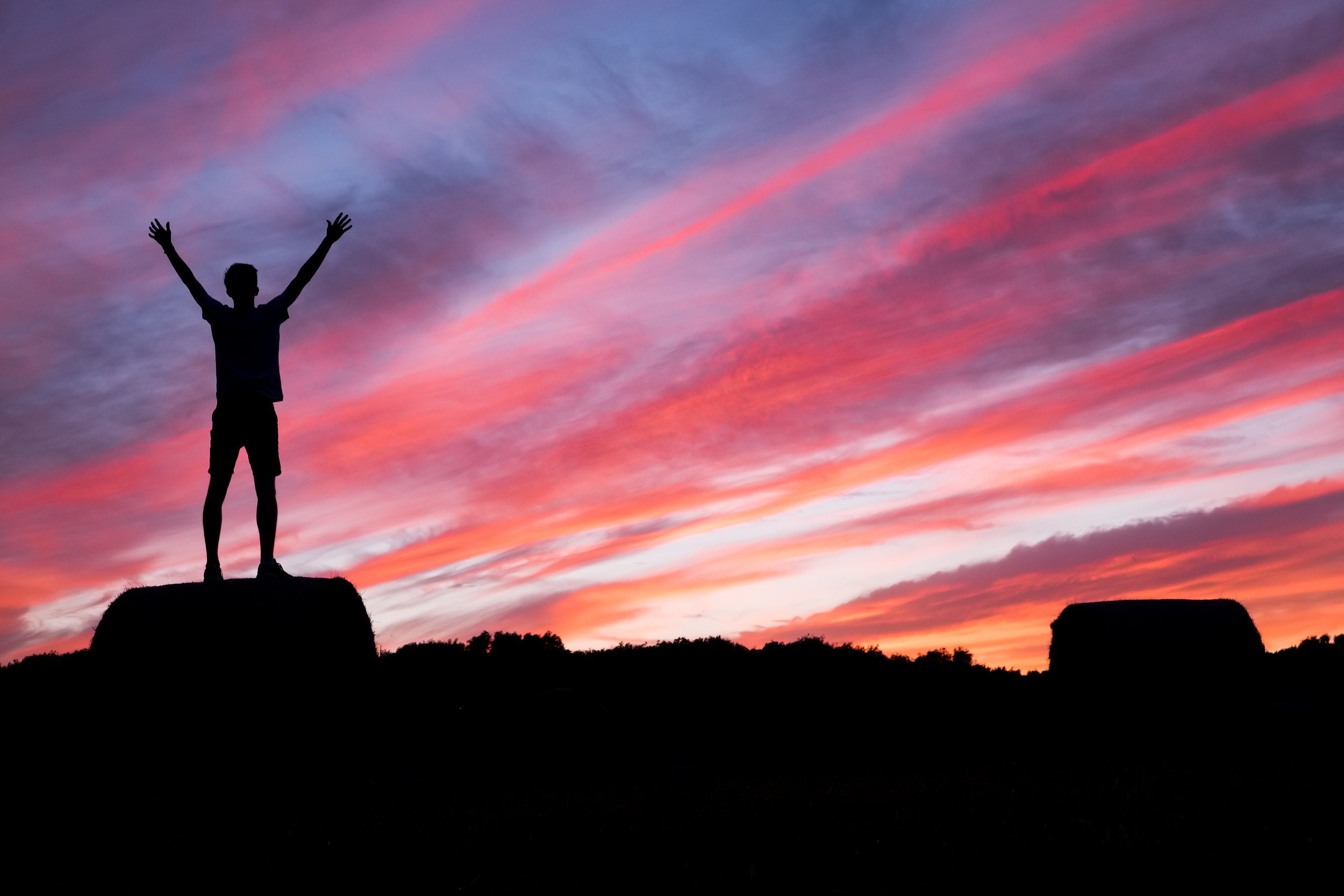 Praise God for sending his Son Jesus to wash away our sins.
Romans 5:8: God demonstrates His own love toward us, in that while we were yet sinners, Christ died for us.
Prayer starter:
Dear God, I know I am a sinner and I ask for your forgiveness. I believe Jesus Christ is your son. I believe He died for my sins and that you raised Him to life eternal. I want to trust Him as my Savior and follow Him as Lord from this day forward. Guide my life, Lord, and help me to do your will. Talk to God directly and tell him how grateful you are for Jesus' willing sacrifice and the grace that has been extended to you...