Thanksgiving and Gratitude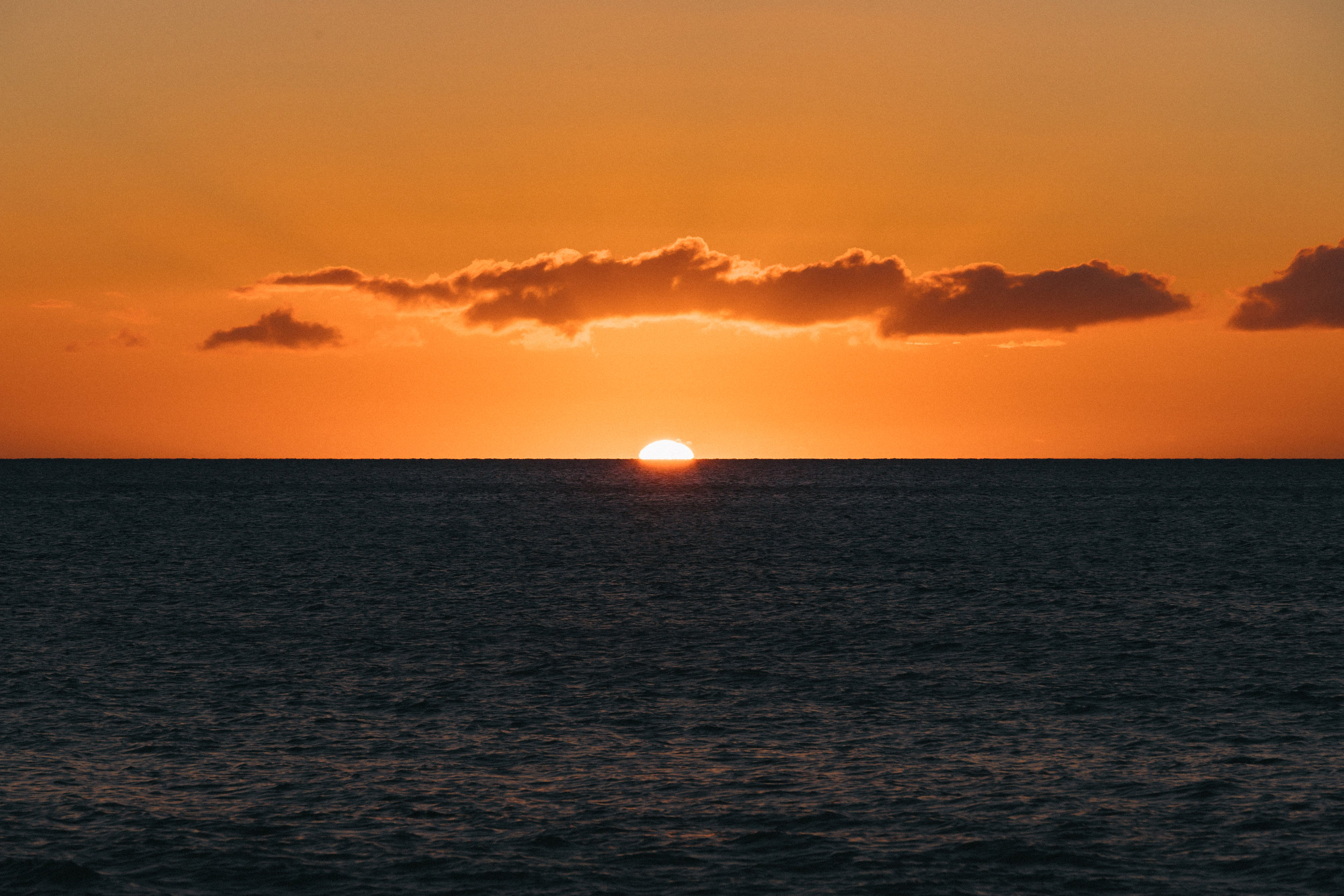 Pray to God for the specific people God has put in your path to lift you up along the way. Let the scriptures guide you into a joyful prayer of gratitude and thanksgiving.
1 Chronicles 16:34 Give thanks to the Lord, for he is good; his love endures forever.
Prayer Starter:
Lord, I come before You, desiring to give thanks today. Father, I have so much to be thankful for and I should take the time to stop and thank you more often. I am grateful for the people you have put in my life who lift me up and give me support. I am most thankful for the people in my life who help me to draw closer to you each day.
Thank you for placing people in my life who challenge me to be more like you.
Tell God in your own words the people on your heart who you are thankful for today...