Thanksgiving and Gratitude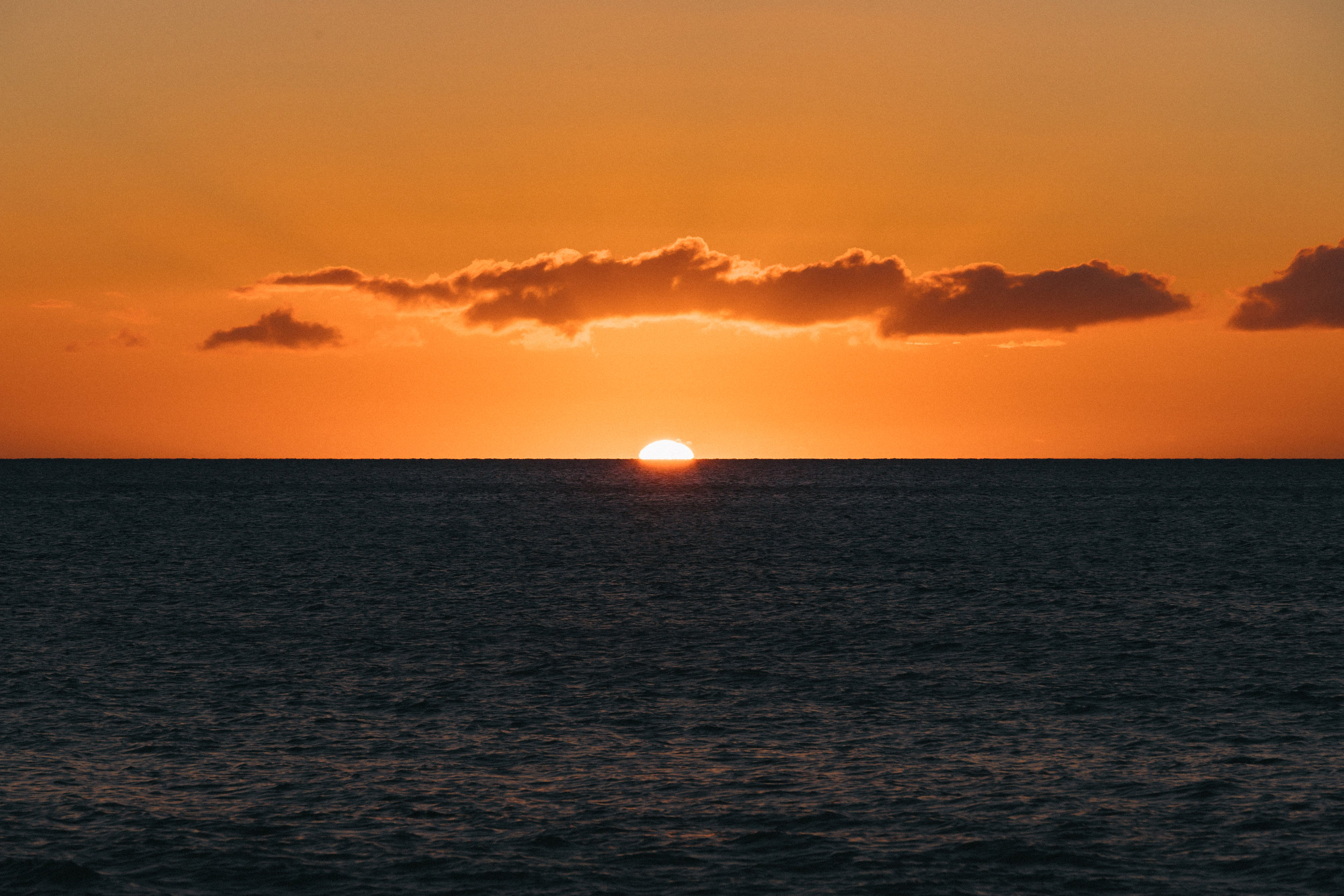 Give thanks and praise to God for a specific person in your life who brings you comfort.
2 Corinthians 1:3-4 Blessed be the God and Father of our Lord Jesus Christ, the Father of mercies and God of all comfort, who comforts us in all our tribulation, that we may be able to comfort those who are in any trouble, with the comfort with which we ourselves are comforted by God.
Prayer Starter:
Lord you are my protector and my rock. Comfort me with Your love O God and wrap me up in Your strong embrace.
Shelter me from the storm O Lord and envelop me in Your tender care.

Gracious Father, thank you for the comfort you give me and for surrounding me with people who calm my fearful heart and still my anxious mind.
In your own words, express gratitude and thanksgiving to God for someone from your past or your present who brings you comfort...