Thanksgiving and Gratitude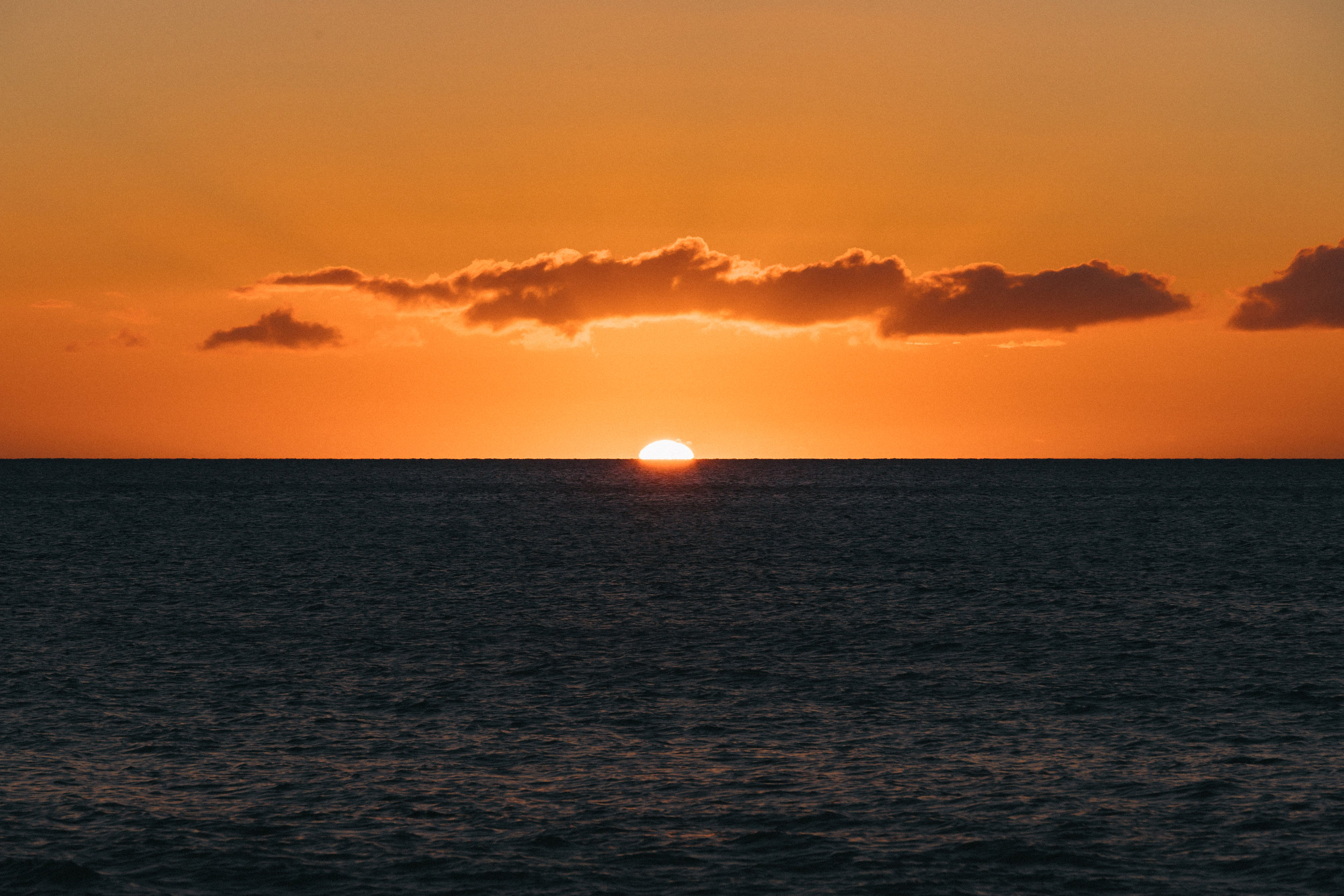 Prayer Starter:
Lord, I often thank you for the good and wonderful things in my life. Today I want to thank you for the challenges and hurts I have struggled through along the way. It is often in the darkness that Your light shines the brightest and I am grateful for the opportunities to draw closer to you. Heavenly Father, remind me when I enter a difficult time to first lift each concern and challenge up to You and then to carry the burden with grace knowing I will gather my strength from You.
In your own words thank God for the challenges that have drawn you closer to Him...