Thanksgiving and Gratitude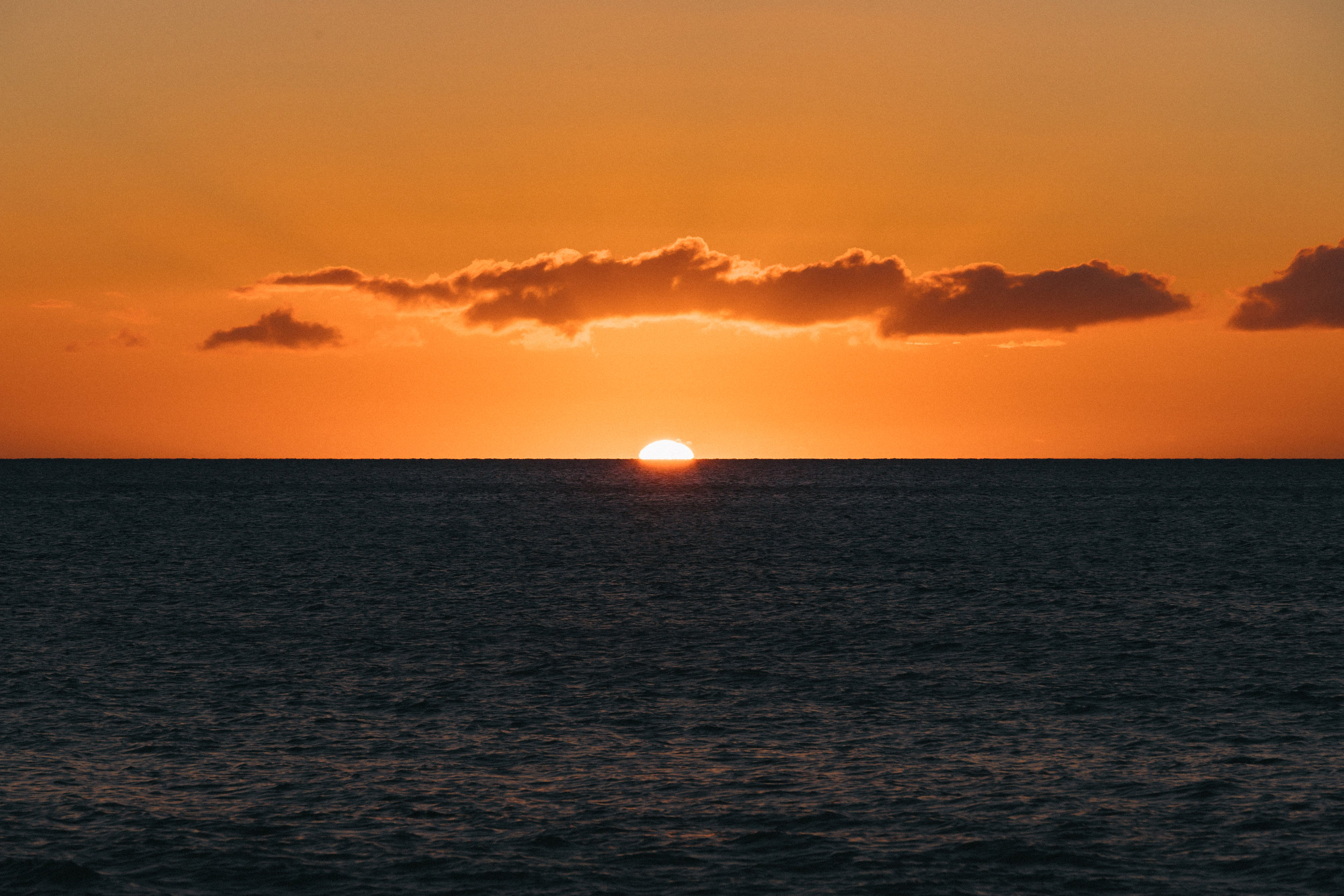 Thank God for the joy of fellowship.
Matthew 18:20: For where two or three are gathered in my name, there am I among them.
Prayer Starter:
Gracious God, thank you for the blessings of fellowship. Walking side by side with my brothers and sisters in Christ is a gift. Lord, thank you for the time to be with people who bring light into the world and help me to be a person who brings light into the lives of others. I am grateful for those who walk on the road of truth with me and feel blessed to live and learn, laugh and love in fellowship with others.
In your own words, express gratitude and thanksgiving to God for the opportunities for fellowship in your life…