Thanksgiving and Gratitude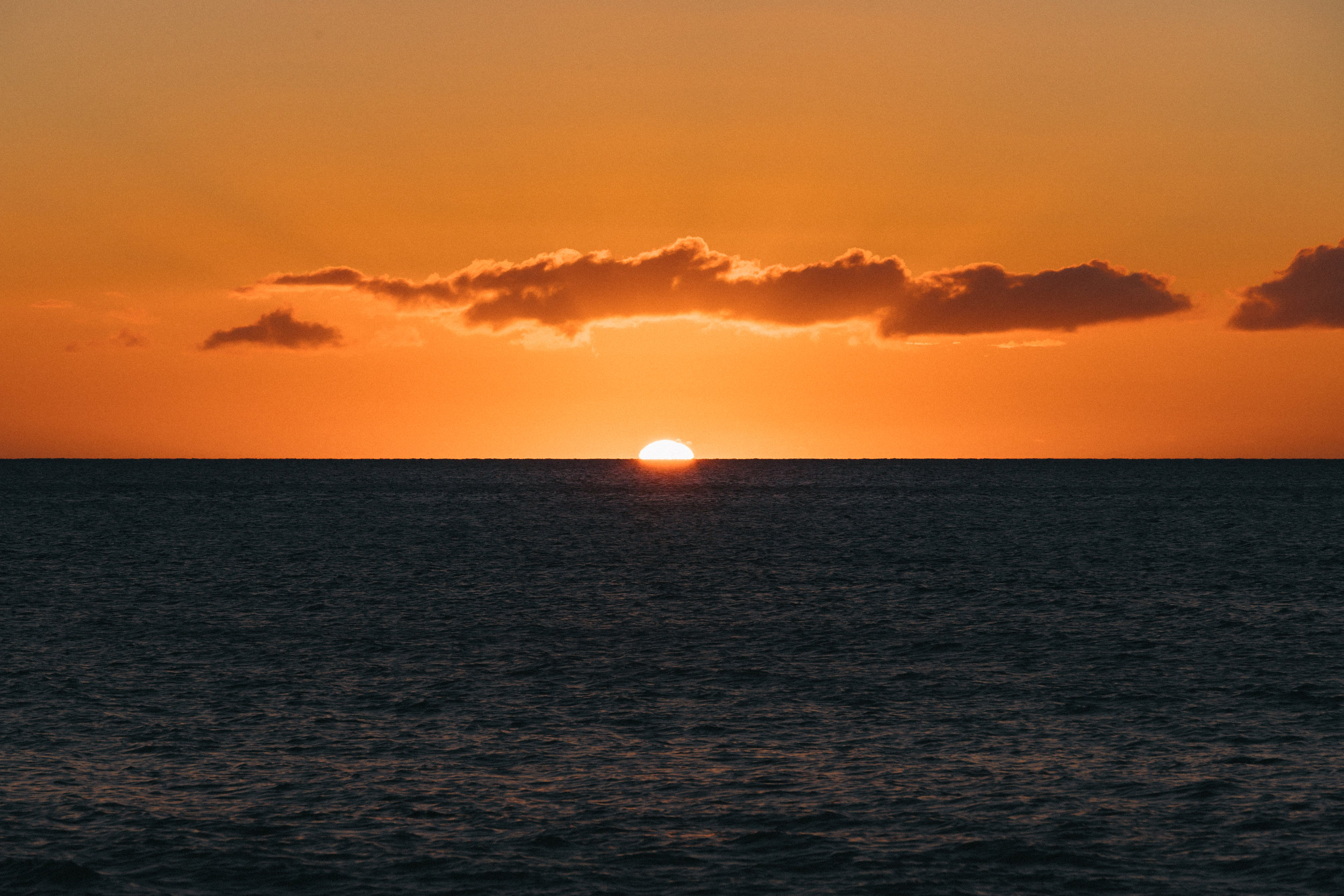 Thank God for the joy music brings to your life.
Colossians 3:16: Let the message of Christ dwell among you richly as you teach and admonish one another with all wisdom through psalms, hymns, and songs from the Spirit, singing to God with gratitude in your hearts.
Prayer Starter:
Dear Lord, thank you for the gift of music and song. I am grateful for the joy music brings to my days and the ways it moves my spirit and enhances my life.
Music is especially holy when we use it to worship you. Thank you for music teachers and choir directors who are willing to take the time to teach the next generation hymns, psalms, and songs that glorify you. The music we hear and the hymns we sing in church come back to our hearts and minds throughout the week, reminding us of your great love and mercy.
In your own words, thank God for the ways music enriches your life...